Tinder Love, Oh So Tender: Why You Shouldn't Be Afraid of Dating Online
*kudos to you if the title made you sing Tender Love*
Since today is Valentine's Day, I want to help any of you who may be feeling down about the fact that you don't have an official Valentine this year. I mean, a Valentine doesn't have to be a significant other buuut, I digress.
A good avenue for finding that special someone that a lot of people avoid?
Online dating.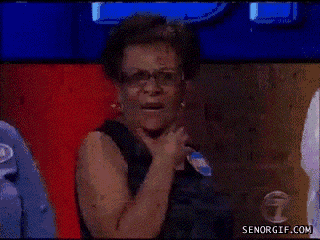 I know, I know. Online dating has such a bad rap, especially Tinder. But, it's okay. I promise. I've tried Bumble, Plenty of Fish, and Tinder. Eventually, I deleted all my profiles except Tinder and I don't regret it at all.
"..aren't you afraid of the crazies and serial killers?"
You can easily run into those people meeting someone in passing at the bar or the grocery store. Everyone's a stranger until you spend time getting to know them whether you met them online or in person.You probably know by now that finding love in a world of "casual sex" and serial-dating can prove difficult at times but if you're seriously wanting to find someone and haven't magically run into the love of your life in passing, log on now.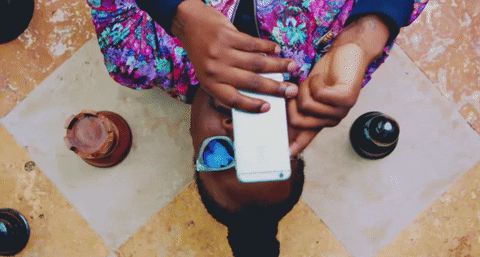 Here are a few things to know about online dating
It opens up your dating pool.
The world is a HUGE place but when it comes to day-to-day life, it can seem pretty small and seem like it's impossible to meet new people. Dating online gives you access to folk you wouldn't have run into casually, or if you had, you wouldn't normally speak to.
It's safer than you think.
I mean there is danger everywhere you turn. Now-a-days, lots of apps and sites have several layers of verification to make sure people are real. No, they don't do full on background checks, but there are security measures taken to make sure someone isn't a 75-year-old recluse posing as a 24-year-old supermodel.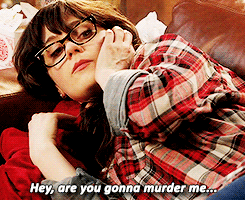 Get rid of pre-conceived notions first.
Don't go into it with high expectations, BUT don't think the worst of it either. Let your own personal experience shape how you view online dating. I know people who have had the worst luck online and I know some who've met their current or future spouse there. You'll never know what you'll experience until you try.
Be honest about your intentions.
If you want something long-term, say that. If you just want a uhh.. Buddy.. Say that too. Don't lie because you've found someone you're interested in but they have different intentions.
Beware of ghosts.
It happens. Ghosting is a definite when navigating the dating scene period. It's heightened online, especially if you've had little-to-know face time. Just don't be one of them.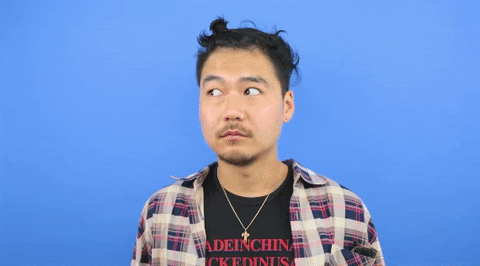 You can find sustenance on the free apps.
I mean, the more "serious" folks are definitely on the premium and paid apps, but the likes of Tinder and Bumble work fine as well.
Your likes, your dislikes. What you thought you wanted versus what you actually want. Your own flaws and areas of improvement. The list goes on. And hey, if you do meet Mr. or Ms. right on the interwebs and aren't comfortable saying so, you can always make up some cute store about bumping their cart into yours and instantly locking eyes and knowing in that instant that they were the love of your life.